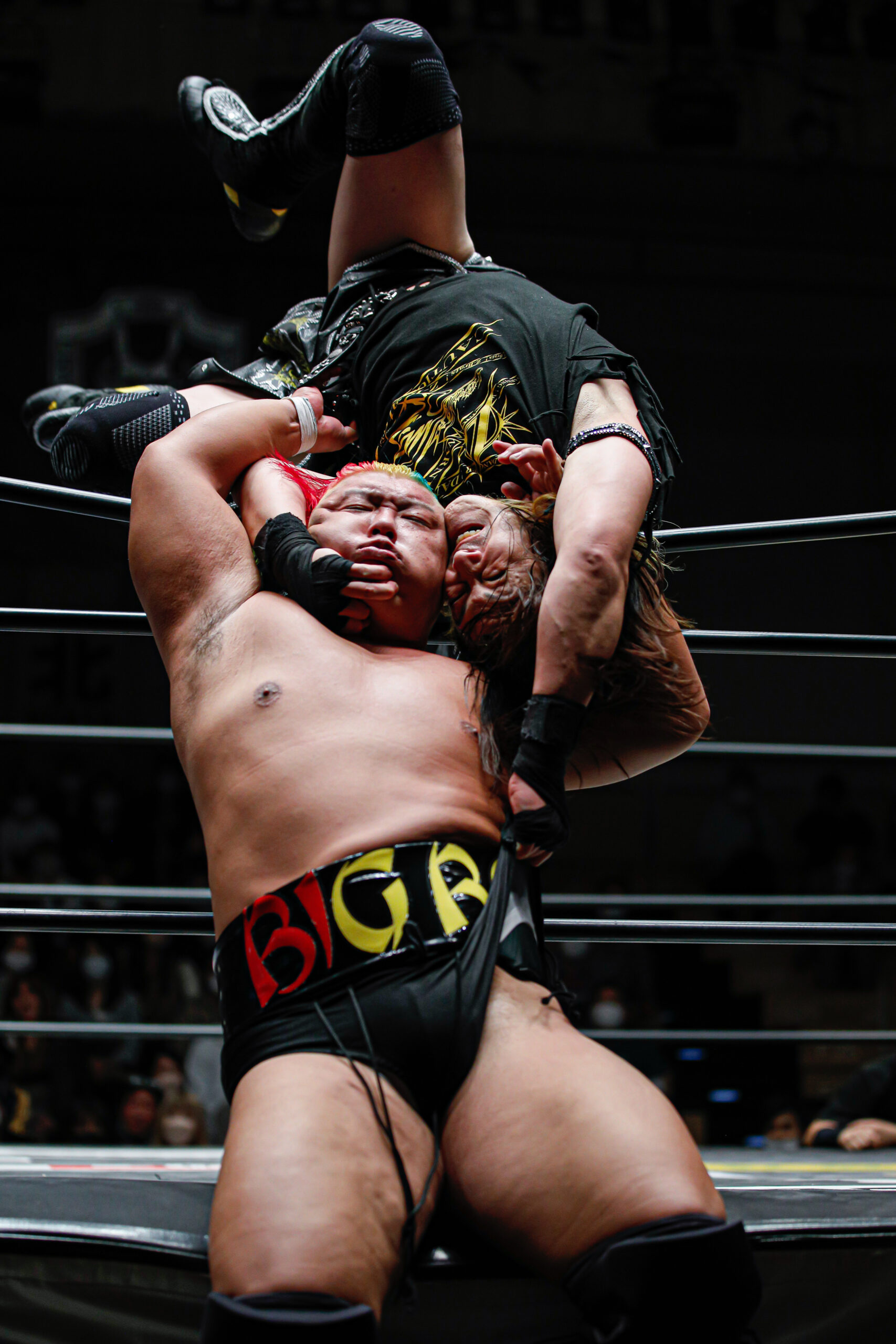 Dragongate's BIG BOSS Shimuzu Tours The U.S.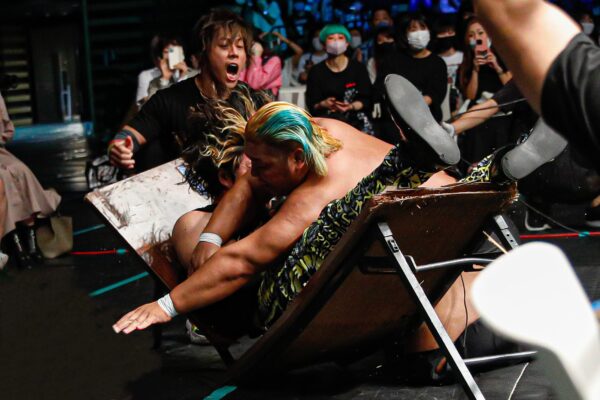 TEXT & PHOTOGRAPHY BY ISSA MARIE
NATURAL VIBES POWERHOUSE, BIG BOSS Shimizu, is on his first U.S. tour. Dragongate's chameleon, due to his ability to transform and embody every personality he has been given since his debut, is hoping to show the new fans who are getting to meet him for the first time what he is all about.  "I am hopeful that the fans will be able to feel my passion and see my strength through my pro wrestling," Shimizu said last Saturday at MLW's #SuperFight.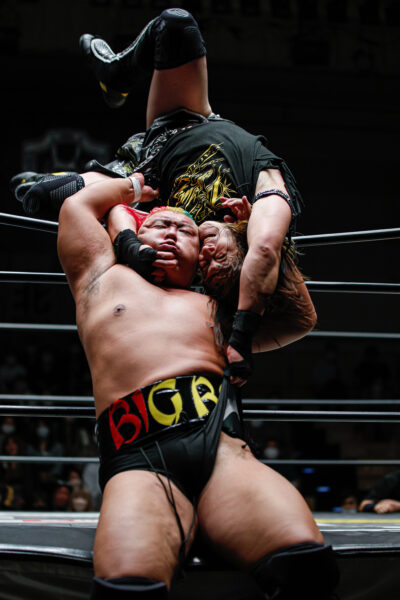 That passion was felt on February 3 at #GardenStateV, in his match against Robert Martyr, and, more notably, on February 4, at the historic 2300 (ECW) Arena. At the latter show, when NATURAL VIBES' music was cut in the earlier part of their entrance, Kzy (singing acapella) and Boss got the crowd in sync to start the party.  
Growing up a fan of WCW and ECW, BOSS was more than excited to face the Full Blooded Italians (FBI) in defense of the Open the Twin Gate championship that night. "Sharing the ring with Little Guido is a dream come true," said Shimizu.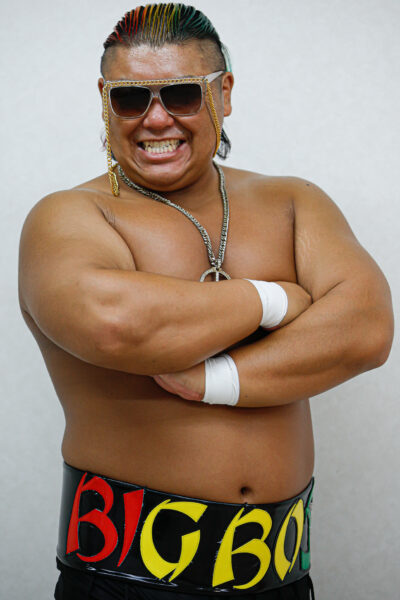 As he was getting ready for the match, we had to keep the conversation short, but I managed to ask the important questions: Since arriving in the U.S., Shimizu has enjoyed Popeye's Crispy Chicken Sandwich the most; he believes the that the finals for Dragongate's #ReydeParejas2023 will be NATURAL VIBES' Jacky Funky Kamei & Jason Lee vs The Strong Machines, J & F.
In closing, Shimizu has a message for you and other PWI readers: "Since it is my first time wrestling in the U.S., I will ensure every one of my matches is memorable and enjoyable for the fans! Thank you for your support during my first U.S. tour and I look forward to meeting you all at the venues."
U.S. Tour Schedule
02-09 New Texas Pro Wrestling (Seminar & Match)
02-18 WrestleRave (Texas) 
02-25 MEW (Alabama) 
02-26 ETU (New Jersey) 
RECOMMENDED VIEWING:
BIG BOSS Shimizu vs KAI, Open the Dream Gate Title Match, March 6, 2022
Highlights BIG BOSS Shimizu vs BxB Hulk, Z-Brats vs NATURAL VIBES Singles Match, October 10, 2022