new issue!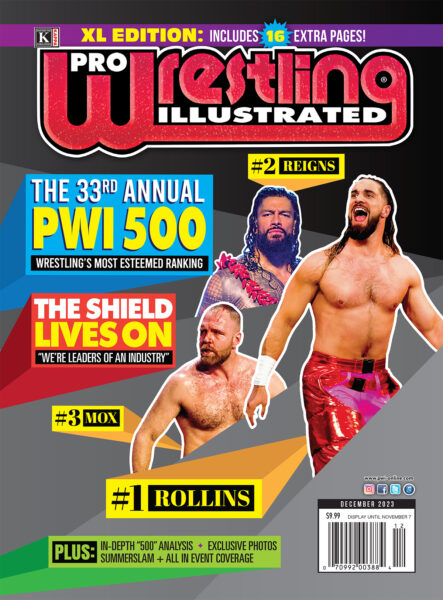 WHAT'S INSIDE
The 33rd Annual "PWI 500" Ranking
Ranking the top competitors in the sport
Number Freakin' One
Seth Rollins reflects on his record-tying third placement at #1
Plus: SummerSlam & All In coverage, "PWI 500" analysis, and more
---
HAVE YOUR PWI BOTH WAYS!
Want instant access to the above issue of PWI as soon as it's released AND all the upcoming print editions? Choose our Print + Digital bundle at the link below, and you'll get the latest digital issue instantly. Plus, you can view each new issue weeks before the newsstand date on your computer, mobile device, or tablet, with a customizable experience for each. Then, mere weeks later, the print copy comes straight to your door … all for one low price!
STILL AVAILABLE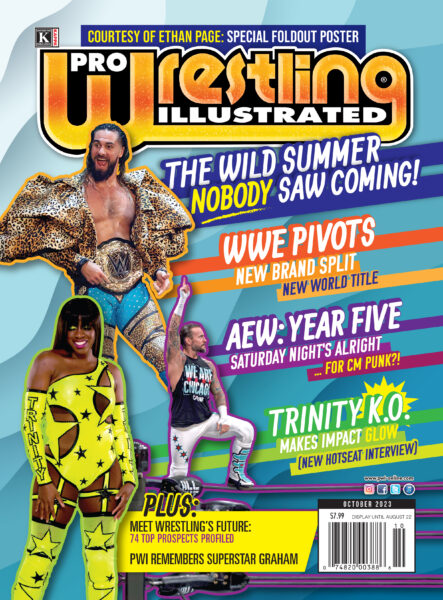 ---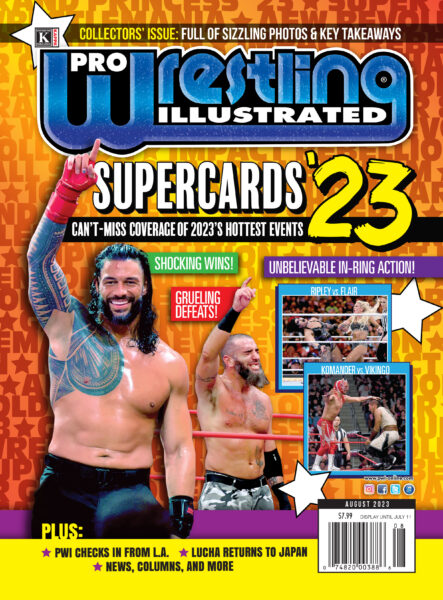 ---
---