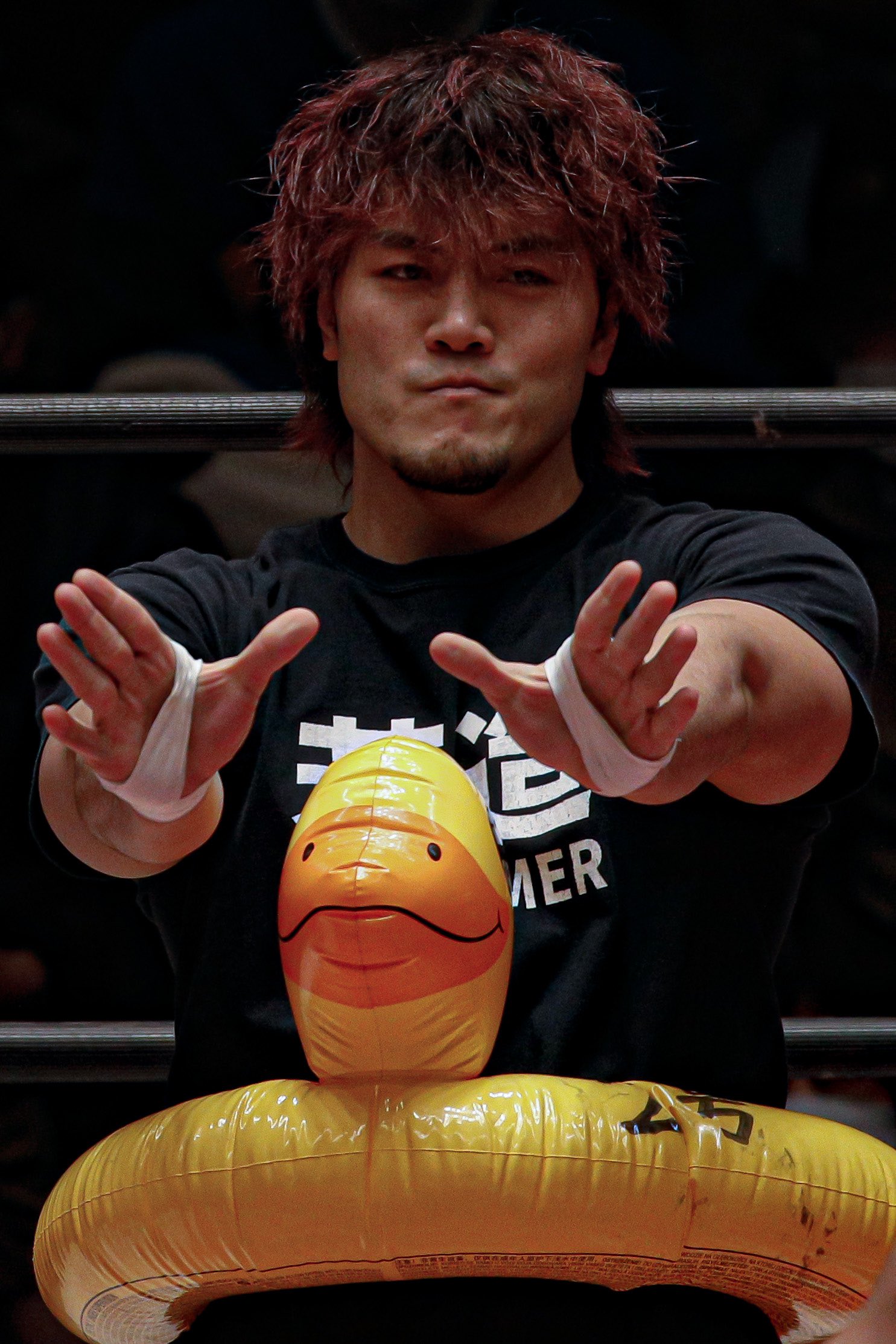 F****D UP WRESTLING AND A HAPPY BOY:
DDT Pro's MAO and Shunma Katsumata Come To Prestige Wrestling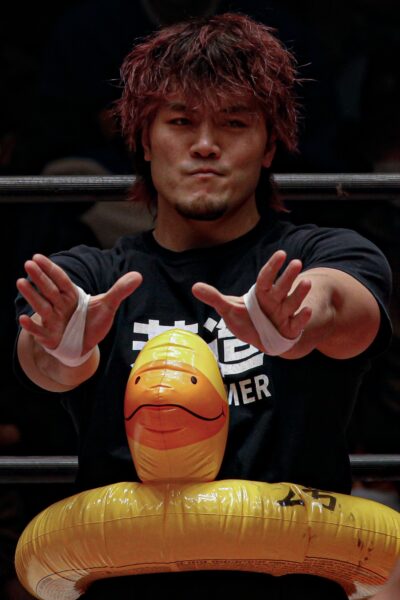 TEXT & PHOTOS BY ISSA MARIE
IT HAS BEEN (almost) four years since Dramatic Dream Team (DDT) last came to America. Now that travel bans have been lifted, and DDT Pro is set to "Go Hollywood" over WrestleMania Weekend., fans in California are being treated to a sneak peak of what to expect in March. That's because MAO and Shunma Katsumata make their Prestige Wrestling debut at this Saturday's VENDETTA event.
Those who are unfamiliar with #ddtpro, MAO, and/or Shunma will be introduced to "the honest to goodness anything goes DDT style; the perfect example of what personifies the core of DDT wrestling," as MAO so eloquently put it!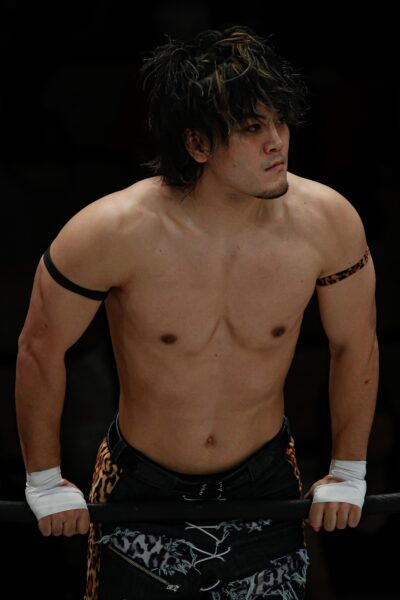 MAO, who is no stranger to wrestling in the U.S.—who can forget his Weapon's Rumble Match against DDT's President Sanshiro Takagi at DDT is COMING TO AMERICA?—as well as Europe, is very excited to re-introduce his "F****d Up Wrestling For A F****dUp World." His previously scheduled tour (with his Moonlight Express partner, Mike Bailey) was derailed due to the global pandemic.
At Prestige, MAO will be wrestling against Kevin Blackwood in what will be a fast-paced, hard-hitting match. It's a bout that I can guarantee you will not want to miss. And you can catch it streaming live via IWTV.live at 7 p.m. PST, 10 p.m. EST.
For his part, DDT's "Happy Boy," Shunma Katsumata, is traveling outside of Japan for the first time in his life … and he could not be more excited! "It will be a whole new world for me to experience," said Katsumata. "In preparation for this trip, I have been watching YouTube videos of California to get a feel for the area."
He continued: "As the Genki member Sauna KAMINA (#T37K), I want the fans in the U.S. to see and understand how happy I am every time I step in the ring and how much I truly enjoy wrestling." 
But do not be fooled by all the happiness you might see … because Shunma Katsumata will tap into his hardcore alter ego when the situation calls for it. And, in his no-holds-barred match with Sonico, I would not be surprised to see him "LEGO" and "NEPPOWER" himself to victory!
To see more of MAO and Shunma Katsumata, make sure to subscribe to #wrestleUNIVERSE. And stay tuned to this blog for a more in-depth spotlight of both wrestlers on the road to DDT Goes Hollywood!