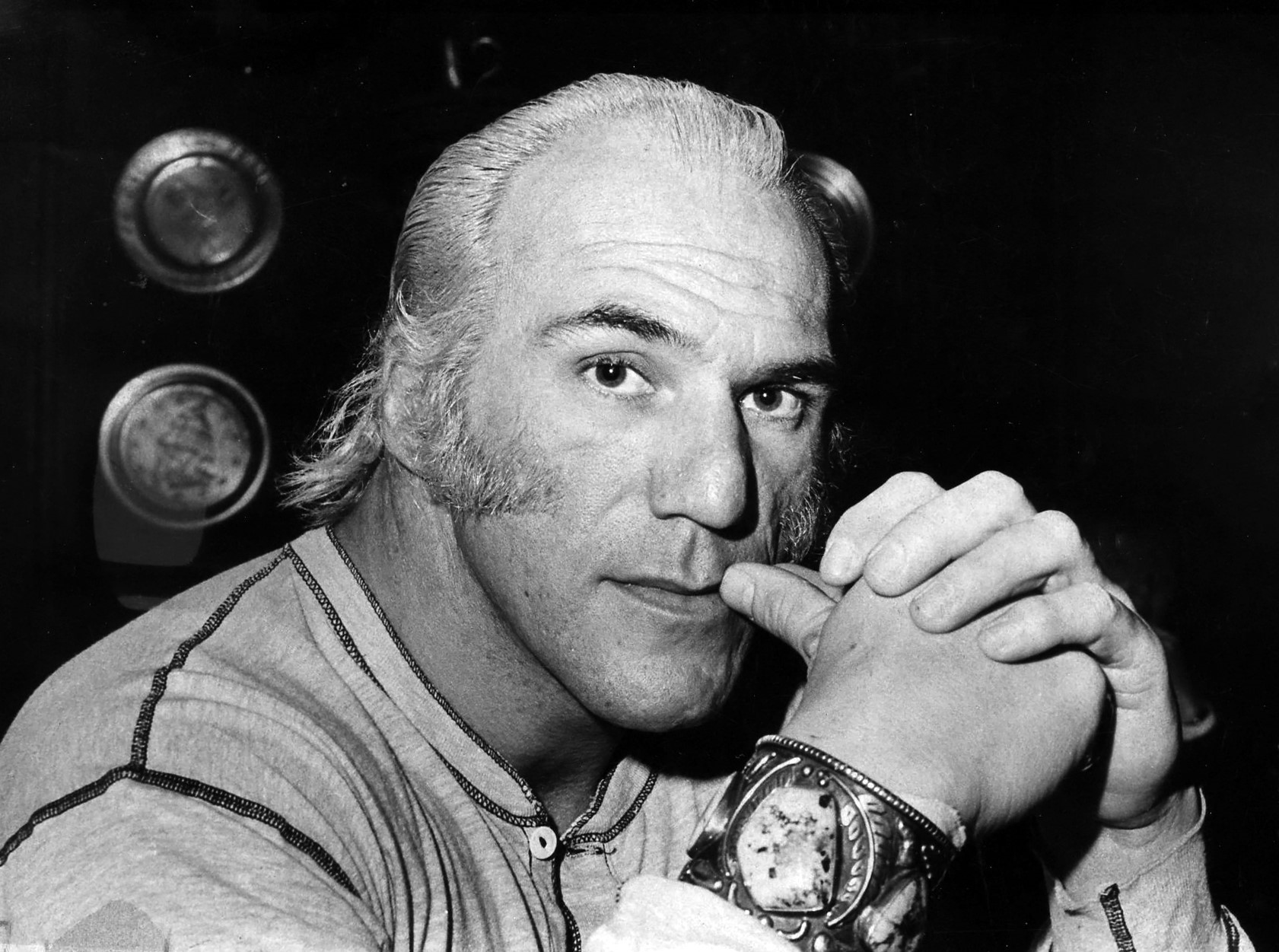 ALTHOUGH WE ARE not always able to react to such sad events so soon after they occur, we felt it was important to commemorate the late "Superstar" Billy Graham, who passed away yesterday, May 17, 2023, at the age of 79.
Standing at 6'5" tall and weighing in at a muscular 275 pounds, Graham profoundly impacted the industry with his memorable promos and one-of-a-kind ring presence.
Graham was a larger-than-life performer, both due to his physique and ability to draw thousands of paying fans all over the U.S. After holding championships for NWA Florida, NWA Texas, and the Japanese IWA promotion, the Arizona native defeated the legendary Bruno Sammartino on April 30, 1977, to win the WWWF World heavyweight championship. That title win—and subsequent 296-day reign as champion—defined Graham's career.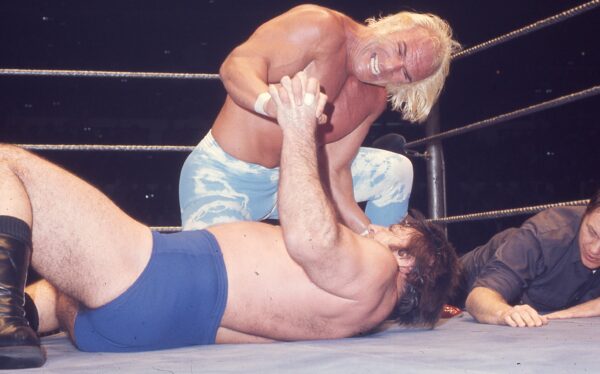 Able to draw the ire of fans like no one else, peak-era Graham similarly inspired strong reactions in his would-be peers. His persona, brightly colored attire, and flashy promos influenced the work of all-time greats including Ric Flair, Hulk Hogan, and Dusty Rhodes.
Over the course of his career, Graham regularly graced the pages of publications such as PWI. He was a close friend of wrestling magazine giant George Napolitano, who, in an interview around his 2022 Stanley Weston Award acknowledgment, recalled being invited by Graham to a WWWF show in Baltimore. As fate would have it, that was the day when Graham unseated Sammartino as World heavyweight champ. Napolitano was on hand to photograph the unforgettable title change.
Today, the news of Billy Graham's passing has been widely reported by most major news outlets, indicating the iconic grappler's lasting impact on the world at large.
Simply put: "Superstar" Graham was one in a million. He will be missed.