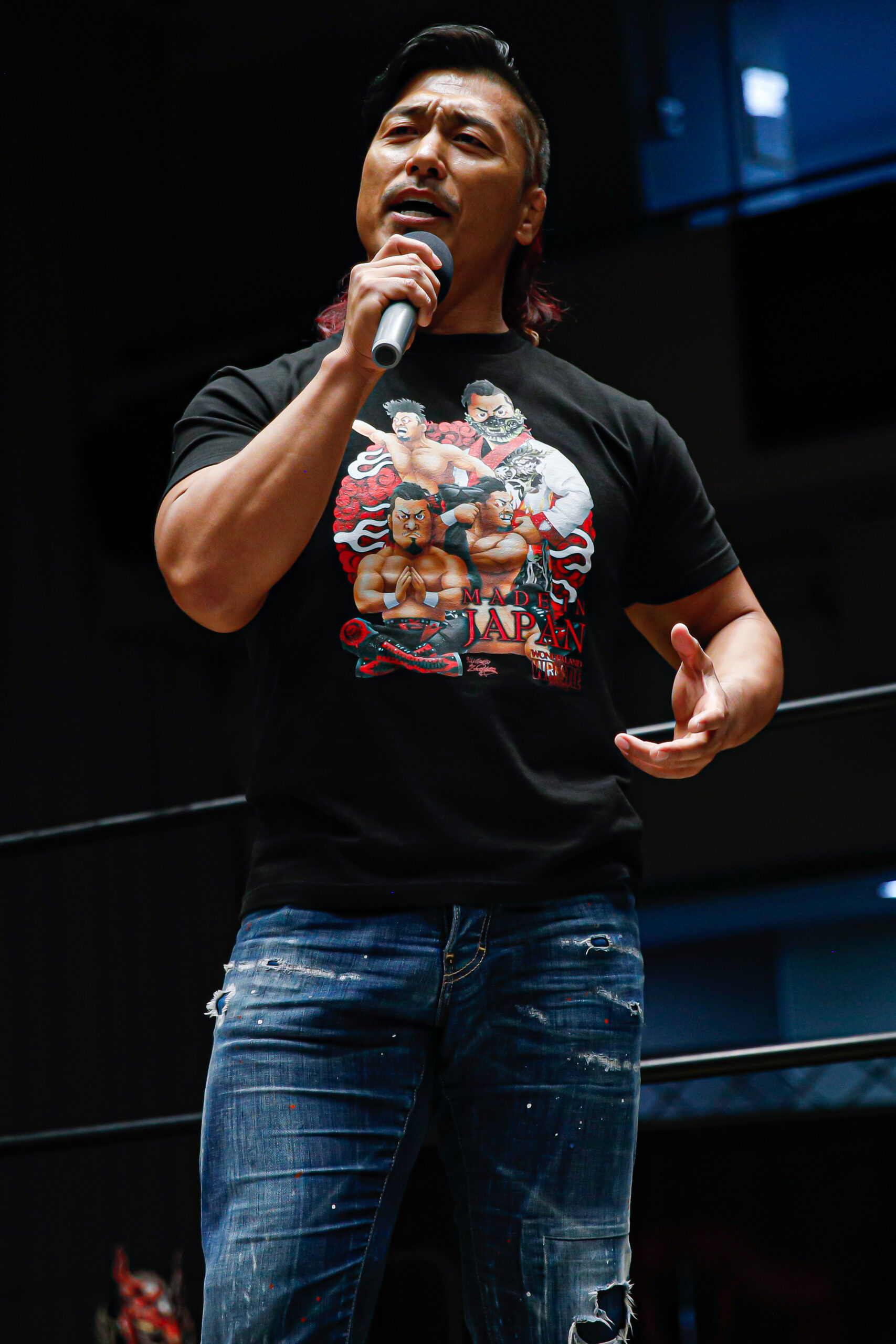 DRAGONGATE Fan Appreciation Night (Shingo Takagi Returns!)
PWI's Ringside Report (12.06.22)

TEXT & PHOTOS BY ISSA MARIE
THE FIRST OF hopefully many DRAGONGATE Fan Appreciation Nights gave us a glimpse of what's to come on the road to FinalGate2022, offered an impressive rookie debut, solidified the greatness of Masaaki Mochizuki, and gave us the return of NJPW's Shingo Takagi after a four-year absence from the company. In other words: FAN SERVICE at its best!
If you have not watched the show, do yourself a favor and go do so! It is FREE! No sign-up required; all you have to do is type dragongate.live on your web browser and select the "English Commentary" option for the 12.6 show. It does not get any easier than that.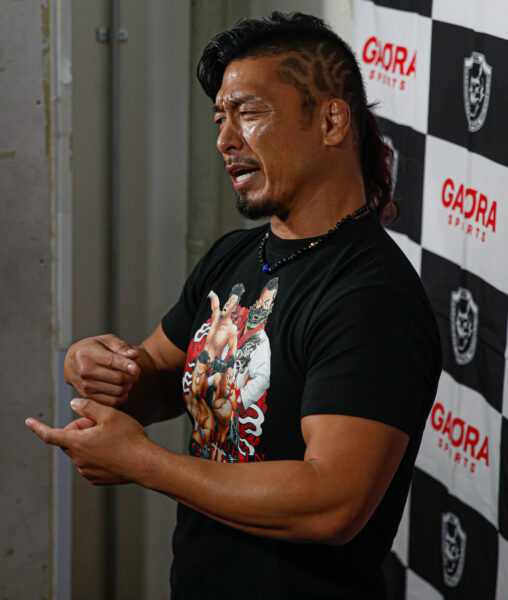 The night began with a fast-paced tag team match between Kaito Nagano (who debuted three months ago, yet is wrestling like he has been doing it for much longer) and Dragon Dia vs. the Z-Brats team of ISHIN and Diamante. I am still waiting for that 'Mante/Nagano singles match, DG!
In the second match of the night, rookie Yoshiki Kato had his debut match against Madoka Kikuta. Talk about a show of strength between these two … the future looks so so bright for Kato!
Strong Machine J displayed more and more of that aggressiveness he's shown since April. The second-generation wrestler showed he is not always full of "Good Vibes Only" in the six-man tag team match pitting NATURAL VIBES (SMJ, Jacky Funky Kamei, and one-half of the newly crowned Open the Twin Gate champions, Kzy) against the M3K team of Kanda Yasushi, Mochizuki Jr., and Susumu Mochizuki.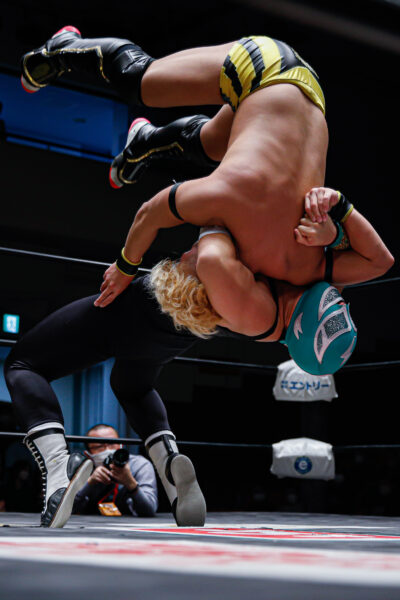 One-third of DDT's KO-D 6-Man tag champs, Naruki Doi, teamed with Shuji Kondo and Eita to take on Gold Class – (Minorita, Ben-K, and Kota Minoura). This match was a great reminder that the former Takumi Hayakawa is a fighter and that we are closer and closer to seeing Eita on the path to great things. Eita did signal to Doi and Kondo that the three of them would make a great team to challenge for the Triangle Gate (trios) title.
Speaking of that prestigious trios title … in a surprising turn of events, Takashi Yoshida pinned one-third of the Triangle Gate champions, KAI, during the eight-man tag between High End and co. (YAMATO, Dragon Kid, Takashi Yoshida, and Problem Dragon) and the Z-Brats team of BxB Hulk, Shun Skywalker, KAI, and H.Y.O.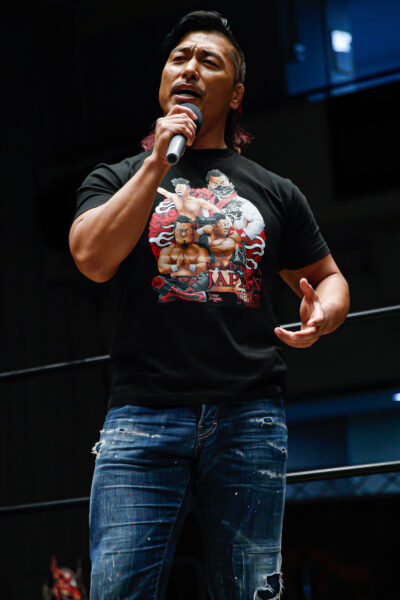 The win was overshadowed when a piece of all-too-familiar entrance music started to play as BxB Hulk was about to put away YAMATO with a First Flash. Hulk was visibly shaken and became emotional when Shingo Takagi walked out.  The "Rampage Dragon" made his intentions known, as the match has been set for Final Gate!  Shingo Takagi and BxB Hulk will face YAMATO and Madoka Kikuta in the "Shingo Takagi is Back! Special Tag Team Match."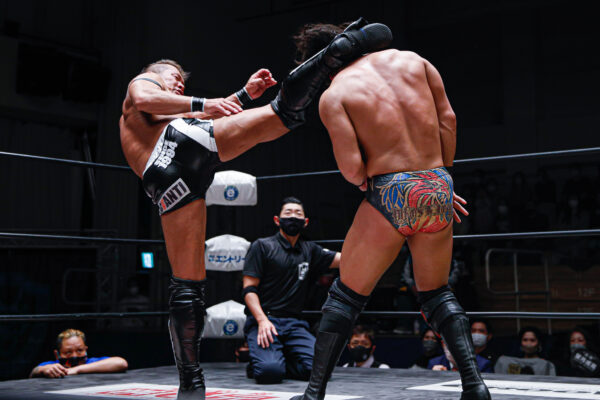 The night ended with Yuki Yoshioka defeating the "Iron Man" himself, Masaaki Mochizuki, for a fourth successful defense of the Open the Dream Gate championship.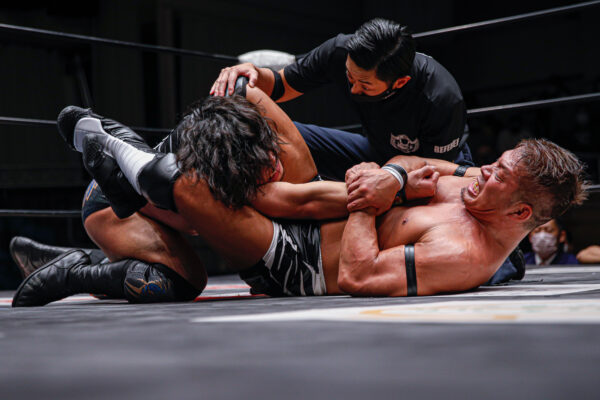 Still, at 52 years old, "Mocchy" pulled all the stops and once again solidified why he is one of the best, hands down.  And Yoshioka keeps showing glimpses of the inferno that burns within.  You want and need to watch this match!  You'll thank yourself for it.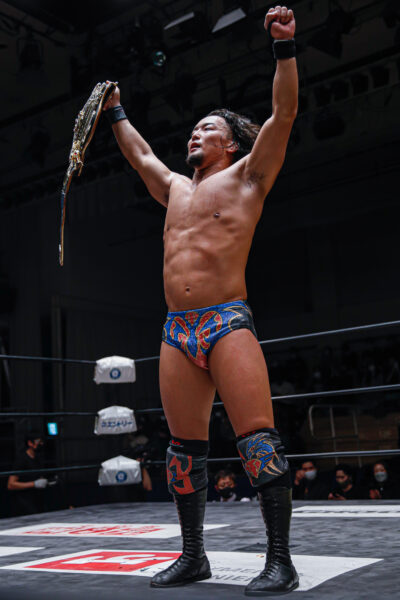 The second Fan Appreciation broadcast is scheduled for December 11 from Nagoya. This show will again broadcast for free at dragongate.live. No sign-up is required!