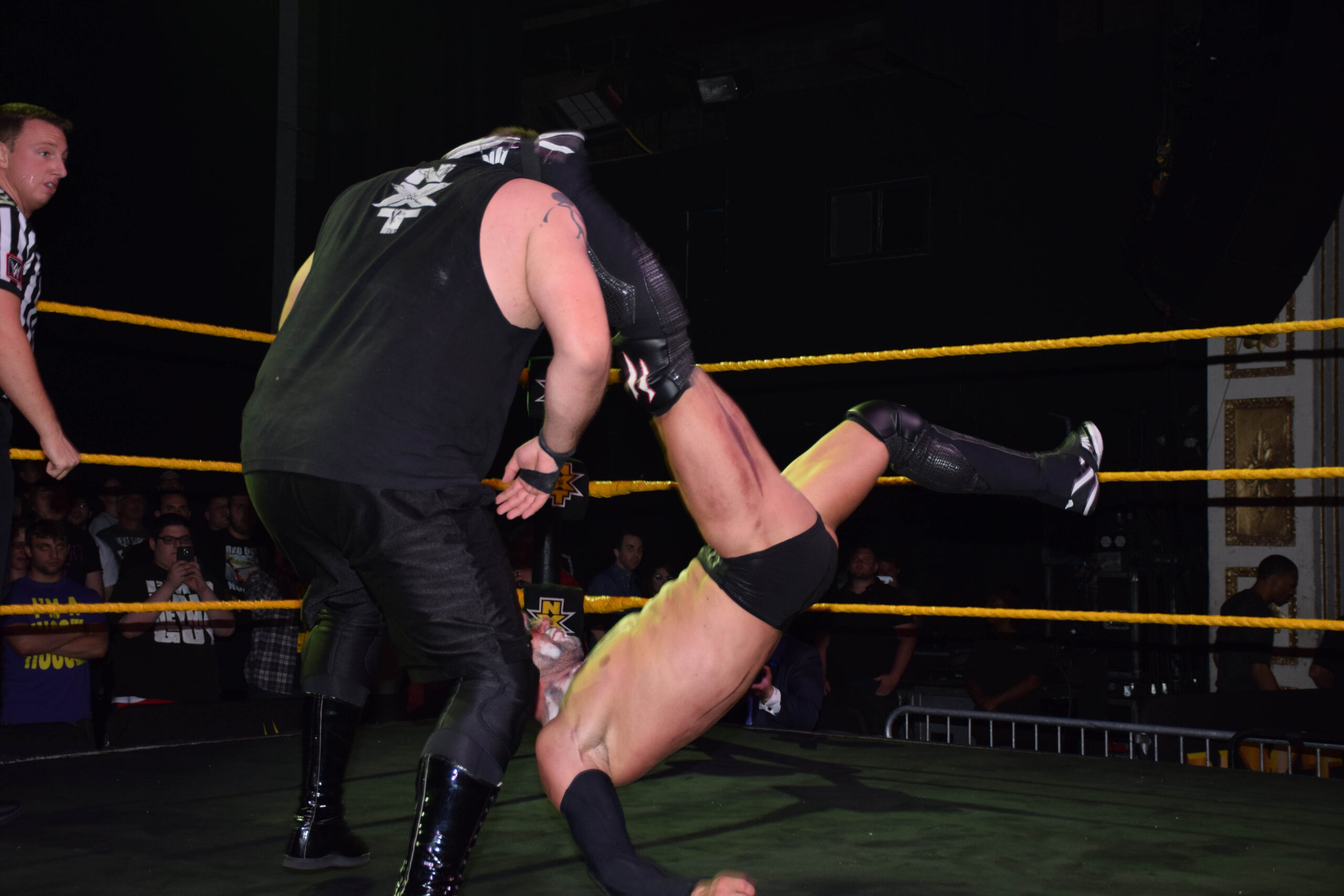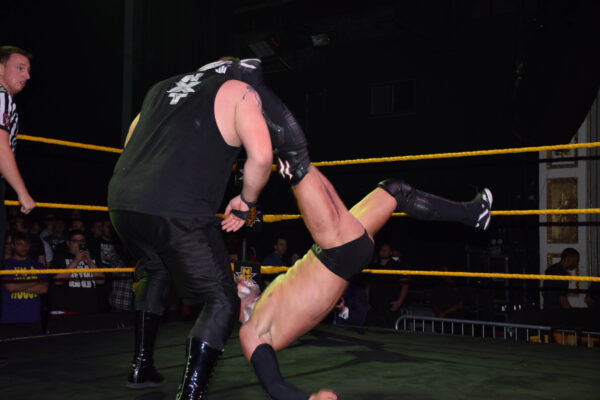 A Brand New Era: WHAT'S N(E)XT FOR WWE ON TUESDAY NIGHTS?
WHEN VINCE McMAHON paid a visit to the Capitol Wrestling Center earlier this summer, there were those who met the news with curious contemplation … and others who met it with downright dread. Many believed that the Chairman's presence in Orlando on a "scouting mission" meant that change was afoot for the yellow-and-black brand. And, in the coming weeks, that proved to be decidedly so. A rash of NXT talent was released not long after this, accompanied by rumors that McMahon and his inner circle (that includes John Laurinaitis, Bruce Prichard, and WWE President Nick Khan) had decided that it was time for NXT to change the way it was doing business.
In recent years, WWE's third brand had become the place where hardcore fans could go to get their fix of a more streamlined WWE product—one that featured great action, fresh characters, and simple storytelling. So confident were WWE brass in the NXT product's appeal that they decided to move the weekly NXT show from the WWE Network to the USA Network and go head to head with the debuting AEW Dynamite. The theory behind this was that the mix of the WWE name and the style of product that NXT offered would be enough to steer hardcore and casual fans away from AEW programming. This theory proved disastrously wrong.
Enough has already been written in PWI and elsewhere about the Wednesday night ratings war that it doesn't need to be repeated here. But, simply put, WWE lost. It turned out that given the choice between an alternative WWE product or a totally alternative product from someone else, wrestling fans went with the new company. As a result, WWE quietly moved NXT to Tuesday nights and surrendered Wednesdays to the All Elite upstarts.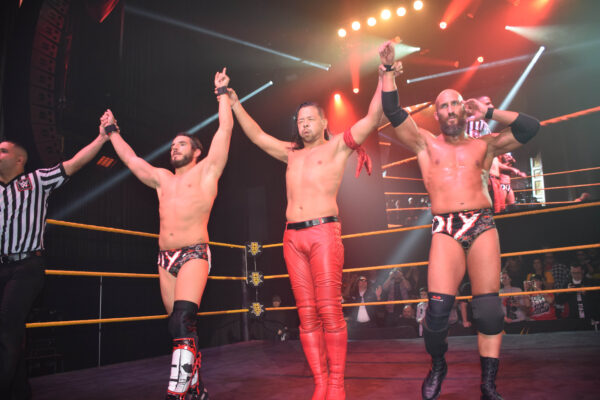 In the aftermath of this, WWE downplayed any real significance of the move—or, indeed, the ratings loss—but, for a man who gets angry when a sneeze gets the better of him, you can be sure that Vince McMahon did not take kindly to the defeat.
As the creative driving force behind NXT, Triple H had built the brand on delivering a product that paid homage to the past, but also very much looked towards the future. It could be said that without his direction, many of the top independent and international names who found their way to Orlando would not have had the chance to do so otherwise. As the summer of 2021 rolled around, however, the word coming out of Stamford was that those same indie and foreign talents who Triple H signed (and the creative direction that pushed them), would be forced to take the blame for NXT's poor performance on Wednesday nights.
Fast forward to SummerSlam weekend and an interview conducted by Ariel Helwani for BT Sport. In the interview, Nick Khan confirmed that changes would indeed be coming to NXT, and would begin to appear within a matter of weeks. These changes, Khan explained, would pretty much amount to a full reboot of the brand, alongside a change in the types of wrestlers that NXT has typically been hiring. Out with the more traditional "Indie guys" and in with younger and taller talent who can be molded into the WWE archetype.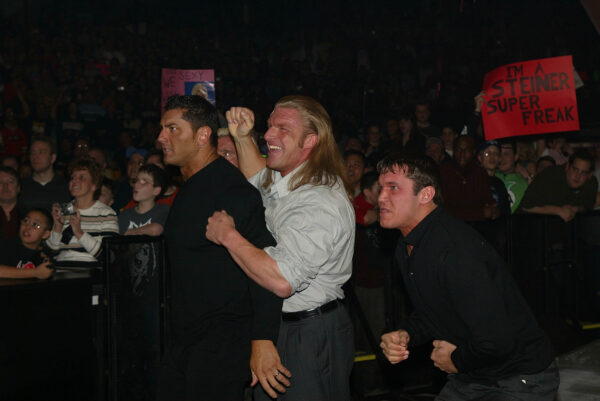 So, what does all of this mean for NXT as we know it? In all truth, probably a massive shift. Much of NXT's appeal has always been that it was different than its older siblings, Raw and Smackdown. To stray too far from this could prove to be a fatal decision.
Or it could be an inspired one that will freshen up a product that had grown a little stale. Takeover 36, held the night after SummerSlam, felt like a swan song for the brand in some ways. But only time will tell if it leads to bigger and better things. One thing you can be sure of, though: With roots now firmly planted in McMahon-land, change is coming. And we all wait to see what's N(e)XT.
For more on the potential changes coming to NXT, check out the latest episode of The PWI Podcast with Al Castle and Brian R. Solomon.