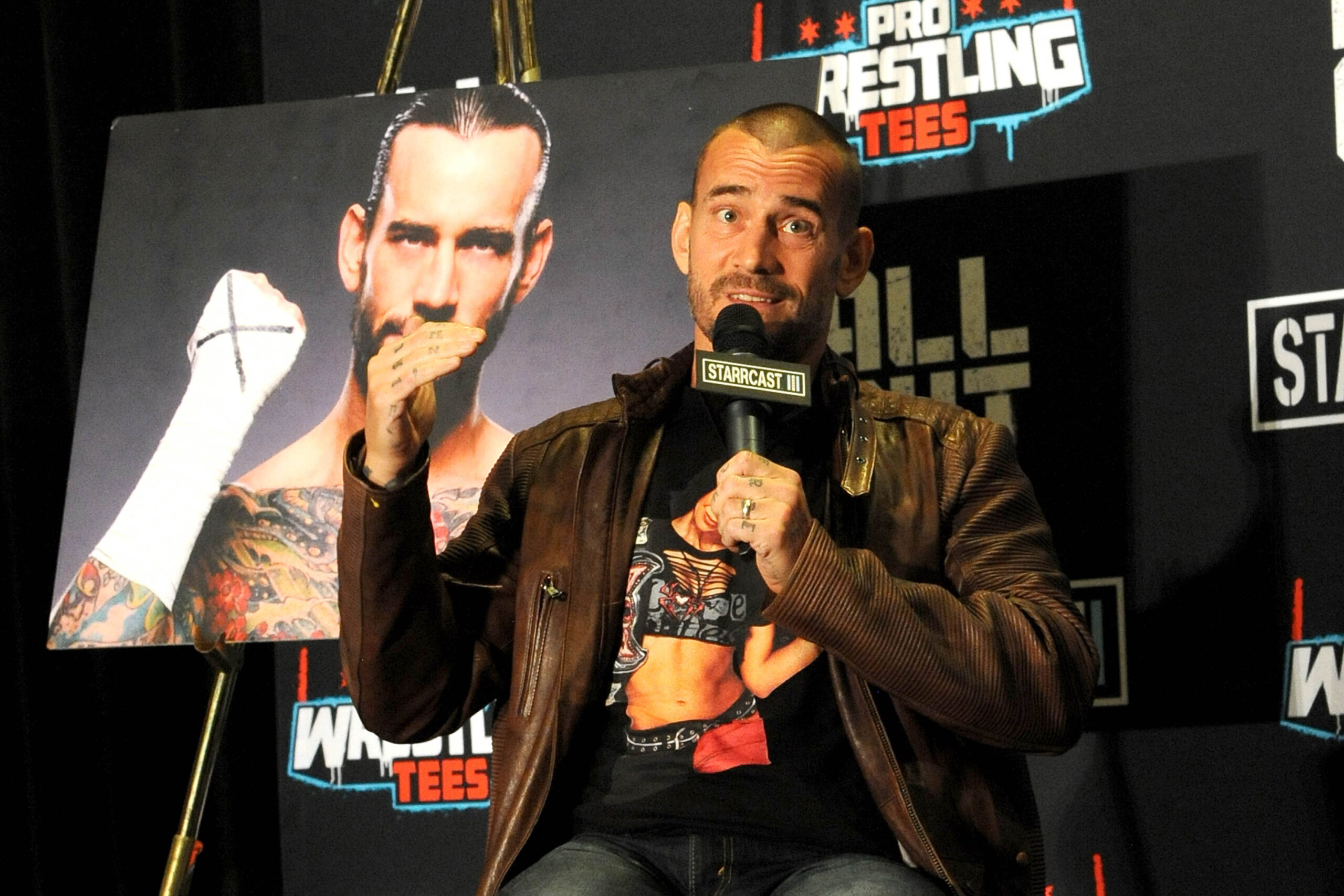 "Punk Appears Or We Riot" (Metaphorically)
LOOK … CLICKBAIT HEADLINES aside, I'm not suggesting that fans will actually riot at a wrestling show in the year 2021. But the hype surrounding this Friday's edition of Rampage—the follow-up to last week's celebrated series premiere—has officially reached a boil. And, much as I don't expect actual, physical unrest at the venue, All Elite Wrestling had better deliver what fans expect, or the company is going to have one upset fanbase on its hands.
Let's take a look at the facts, shall we? The show is in CM Punk's hometown of Chicago. The United Center holds 23,500. That's an awfully big venue for a one-hour show in which nothing of note happens. And the fact that so much hype surrounded the announcement of the live event is another tip in the direction that the rumors are, in fact, true.
If Punk shows up on Rampage, this will be his first official wrestling appearance since his 2014 WWE departure. Even at his most popular, the former world champion was not everyone's cup of tea. But, for the thousands of fans who still chant his name at WWE live events, his returning to the ring would be a very big deal.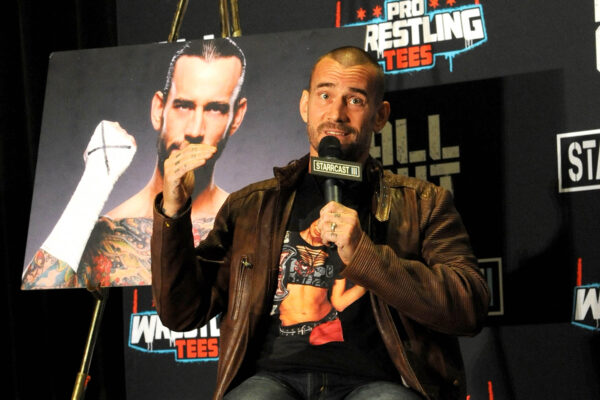 Of course, AEW hasn't merely let fans quietly speculate about Punk's rumored return. Instead, the company has doused gasoline all over the proverbial fire. The most obvious example has to be Darby Allin's on-air willingness to fight "The Best In The World." But there have been other hints.
It's safe to say that more than a few fans purchased tickets for Rampage who may not otherwise have done so. Add to that the countless wrestling enthusiasts planning to stay in this Friday night to catch the second episode of AEW's second cable series live, as it airs. Suffice to say, those folks wouldn't take kindly to all this hype being for naught. The goodwill that has been earned through a particularly strong stretch of programming—one that saw Dynamite averaging more than one million viewers per week—could easily be squandered.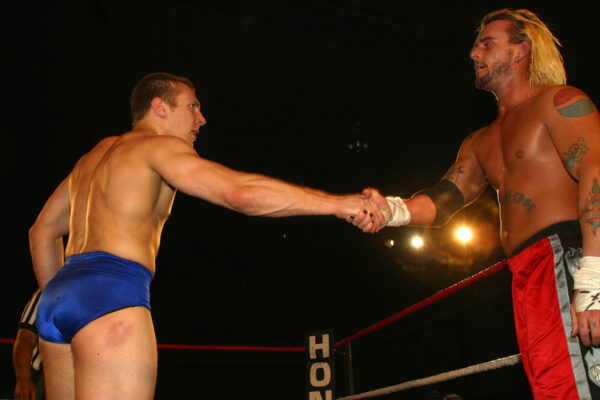 In other words, if Punk doesn't show up this Friday night, the company had better have something else in store, whether that's a major title change, a huge storyline development, or another game-changing debut (Daniel Bryan, anyone?). While it's perfectly fine to tease debuts or dream matches, this is a critical point for AEW. As the company continues to grow, reputation is important. And the last thing fans want to see is a bait-and-switch of this size.
Of course, this is all speculation at the moment. But one thing is for sure: Between Kenny Omega, Christian Cage, and Adam Page, things are already pretty crowded near the top of the card. The addition of CM Punk would make the main-event scene on Dynamite that much more competitive.
And, honestly? That might be a good thing.