If you're on this page, you've likely clicked the link inside the digital edition of the October 2023 issue of Pro Wrestling Illustrated. Thanks for doing that!
Along with some other clickable goodies, please enjoy the downloadable poster image, plus variations on the poster optimized to be used as wallpaper on your phone.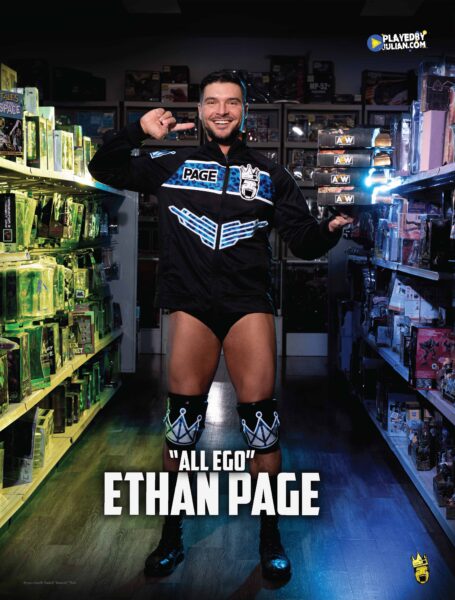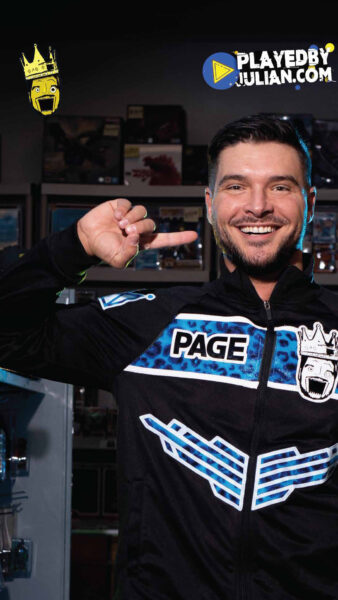 Photos by Sadiel "Speedy" Ruiz and all content courtesy of Ethan Page.
---